Book now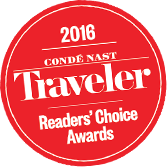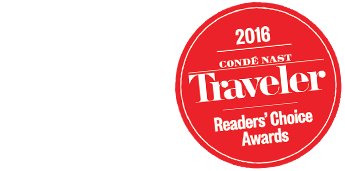 The Top Art Galleries in St. Barths
It's not difficult to feel inspired when you are on an island as exquisite as St. Barths. The beauty of the turquoise waters, the island culture, and of course, the people, are exhilarating. Artists from all over the globe travel here to soak up the warm sunshine and submerge themselves in an art-provoking landscape. Guests of Le Sereno flock to the extraordinary art galleries to catch a glimpse, and own a piece from old and new artists breaking down art barriers.
Here are five of our favorite galleries we discovered on the island of St.Barths.
Space Gallery
The Space Gallery is a contemporary art gallery that offers crisp white walls providing an ideal canvas for contemporary pieces to be the main focus. Artists like Philippe Pasqua, Mikhail Baryshnikov, and Michael Kagan don't even scratch the surface of what talent that can be seen.
Clic
Visitors looking for a stylish shop with a photography gallery included, will be at home in this chic space. Opened in St. Barths in 2008, the photographers displayed, portray an unmistakable beauty and sense of wonder in their photographs. Stephane Dessaint, Matt Albiani, and Michel Arnaud are just a few of whom you'll see.
Fergus McCaffrey
Tour works from post-war contemporary Japanese artists as well as select European and American contemporary artists at Fergus McCaffrey. McCaffrey has been essential in sharing artists like Hitoshi Nomura and Natsuyuki Nakanishi with the West. Check out the exhibition by Birgit Jürgenssen, February 6–27.
Caribbean & St. Barths Gallery (Kelly Gary Watercolors)
After visiting a place as beautiful as this, you will want to take a piece of St. Barths home with you with one of the vibrant watercolors by Kelly Gary. She captures all of the colorful beauty that consumes the island with just a stroke of the paintbrush.