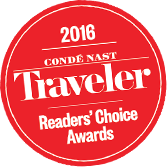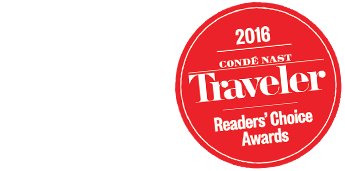 Welcome to the new Le Sereno
Le Sereno is an iconic hotel located on the ultra-private crystal-clear waters of the Grand Cul De Sac in St. Barths and has a devoted following amongst guests. The intimate beachfront property has long beckoned travelers for its contemporary design and understated luxury service.
In December 2018, Le Sereno debuted a complete top-to-bottom rebuild, consisting of a fresh new look to all guest rooms and all-new waterfront suites, a redesigned restaurant with an all-new beach restaurant extension, a retail concept store, an expanded spa featuring Valmont products and elevated fitness offerings. While the hotel is new, loyal guests will feel that little has changed and will continue to enjoy Le Sereno's signature approach to relaxed luxury and attentive service.
Experience The Suites
Experience Le Sereno
The perfect place to experience all the wonders of St. Barth, Le Sereno exceeds expectations by both capturing the spirit and energy of the island and creating a welcoming environment that makes each and every visitor feel as though they have found a second home.
More From Sereno Hotels