Book now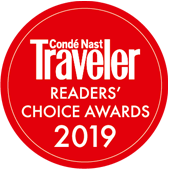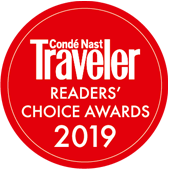 You've seen them in catalogues, billboards, magazines, and websites. But have you ever wondered what the Victoria's Secret Angels look like in a real-life shoot?
As the Caribbean outpost for several Victoria's Secret events each year, Le Sereno has a better idea than most. Join us as we go behind the scenes for one of this year's most memorable shoots, a swimsuit event for Victoria's Secret Pink Collection.
Don't be surprised if you see some familiar scenery as you browse through the 2015 catalogues.