Book now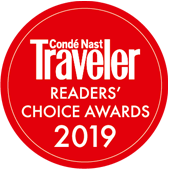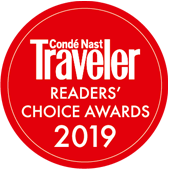 Il Sereno Hotel, provides luxury, style and so much more. From Weddings, Business Functions and Private Events, the shores of Lake Como make the ideal setting for gatherings of all kinds.
Weddings on Lake Como
il Sereno Hotel provides the complete experience when it comes to wedding bliss on Lake Como. Situated on the banks of Italy's most iconic lake, the hotel provides everything from a beautiful setting, to luxury accommodation and scenery which stretches back centuries. Guests can be accommodated in one or all of our 30 suites, and should more accommodation be required Villa Pliniana is available.
Meetings and Celebrations
Il Sereno not only provides the perfect location for your ideal wedding, but contains the facilities for meetings and celebrations of all kinds. The water level restaurant terrace is the ideal location for dinner under the stars. The expanded deck around the pool provides space for intimate gatherings on the banks of lake. The Darsena Suite converts into a stylish meeting room which can accommodate up to 30 people, making it an exquisite location for small meetings. The luxurious wine cellar is stocked with numerous award winning wines and can be used as a venue for smaller, more intimate events. For larger events, needing further accommodation, our sister property, Villa Pliniana, provides ample space and luxury.