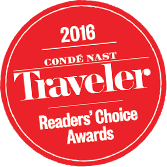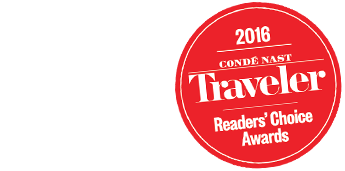 St. Barths
A collection of luxury resorts in the world's most discerning destinations.
+590 590 29 83 00 | Us Toll free: 1 888 Le Seren
Email: info@lesereno.com
How to get there
Situated on a sunny promontory next to the village of Torno and surrounded by peaceful views of Lake Como's natural beauty, lush gardens and idyllic small towns, Villa Pliniana's location stretches approximately 750 feet along the lake's eastern shore. Torno is a 45 minutes car ride from Malpensa airport, 20 minutes in helicopter from Milan and 15 minutes boat drive from Como.