Book now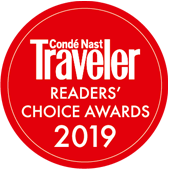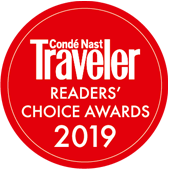 Calling all film critics and lovers of the big screen, the St Barths Film Festival is back again!
Running since 1996, the St Barth Film Festival is an established event on the island's calendar, which brings culture and flair to the St Barth's art scene! Attracting guests from all around the world, this revered event offers the opportunity to discover up-and-coming trends, new films out on the circuit, as well as the chance to celebrate emerging talent and old favourites.
Back for its 22nd year, this event has worked to put St Barths on the map for filmmakers, producers and actors alike, and awards them all the space to discuss the intricacies of Caribbean cinema. Most importantly, it gives them the platform to share their musings with an audience of cinema enthusiasts.   Each evening, 35mm films will be screened on the beach, and they'll be followed by round-table discussions where personalities from different countries can debate and share their views on this unique artform. Last year saw Cuba as a central theme, while this year sees a more abstract focus, with the selection of "Cinéma Caraïbe" feature films reflecting change on both a personal and worldwide level.
Not only is the festival a social event, but an educational one too. Filmmakers make a point to visit the local schools and give students information about careers in film and media, and the ways that they can pursue various jobs in this line of work. So whether you're looking to learn more about Caribbean cinema, enjoy the high caliber films on show, or you're just looking for some inspiration, the St Barths Film Festival is the place to be.
Taking place from the 25th to the 30th of April, this festival offers a week's worth of culture and entertainment. A fantastic showcase of Caribbean culture and the unfailing creativity of this genre, the St Barths Film Festival is the perfect event for any art-lover's calendar. For more information, make sure to visit the event website. Still looking for stunning St Barts accommodation? Le Sereno offers elegant and luxurious island accommodation, a stone's throw away from the action. Overlooking the breathtaking Grand Cul de Sac, this is an island paradise you don't want to miss. For more information, or to start your journey with us today, contact us here.