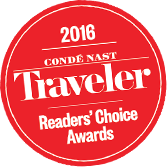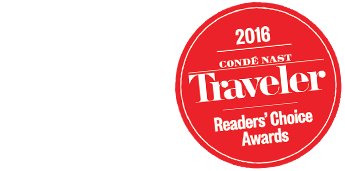 "Le Sereno's elegance and world-class hospitality will certainly spoil you on a whole new level."
At Spa Le Sereno, our beachside spa in St. Barths, guests are invited to a world of serenity and laid-back luxury. We are proud to offer a spa experience that is authentically St. Barth, featuring an extensive menu of facials, body wraps and massages exclusively using Sothys products and techniques.
As important as the products and techniques we use, the setting Le Sereno provides is unmatched. The Spa seamlessly blends indoor and outdoor spaces to create a Caribbean oasis for the senses and its waterfront treatment pavilion is one of a kind amongst spas in St. Barths. Even more, the Spa's couples' suite includes "his and hers" showers that are completely secluded and surrounded by bougainvillea and lush tropical foliage for an ultra-private experience.
All massages, manicures, pedicures and spa treatments are also available in the privacy of your own spacious waterfront suite. our experts will bring their equipment and savoir-faire and transform your St. Barths hotel room into a haven of tranquility and calm.
We can also arrange for hairstyling, special therapeutic treatments and any other services you may require in the comfort of your suite.
Spa St. Barths
Please download our menu to learn more about our exclusive services and treatments, including our sublime seashell and seaweed and coconut massages. Join us today in Le Sereno Spa St. Barths