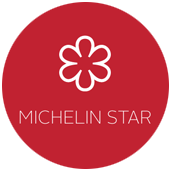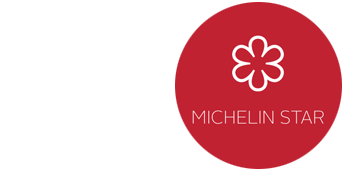 il sereno presents a new era of luxury hotel for the iconic destination of Lake Como.
Il Sereno propone una nuova concezione del lusso alberghiero nella caratteristica località del Lago di Como. Attribuendo un nuovo significato al lusso ed al design moderno, nel Hotel Il Sereno si respira un'aria fresca, avvolti nella suggestiva, nonché meta da aggiungere alla lista dei desideri quale: il Lago di Como. La pluripremiata designer, Patricia Urquiola, ha unito l'atmosfera naturale dell'ambiente circostante con il comfort ed il lusso, dando così vita ad una concezione che incarna tutto lo spettro degli ambienti di lusso.
Experience the Suites
Experience il Sereno
From the banks of Lake Como's eastern shore, Sereno Hotels welcomes the newest addition to the family, the much-anticipated Il Sereno Lago di Como. Embodying the same ethos as it's sister property Le Sereno, St Barths, Il Sereno is 450 feet of simple elegance along the pristine Lake Como shoreline. With exceptional service, world-renowned design and unmatched placement, Il Sereno offers you the chance to step out of the ordinary, and into a world of effortless relaxation and simple beauty.
More From Sereno Hotels